Improve your project, connect with your clients!
We use gamification and behavioral sciences to multiply the impact of your ideas and project.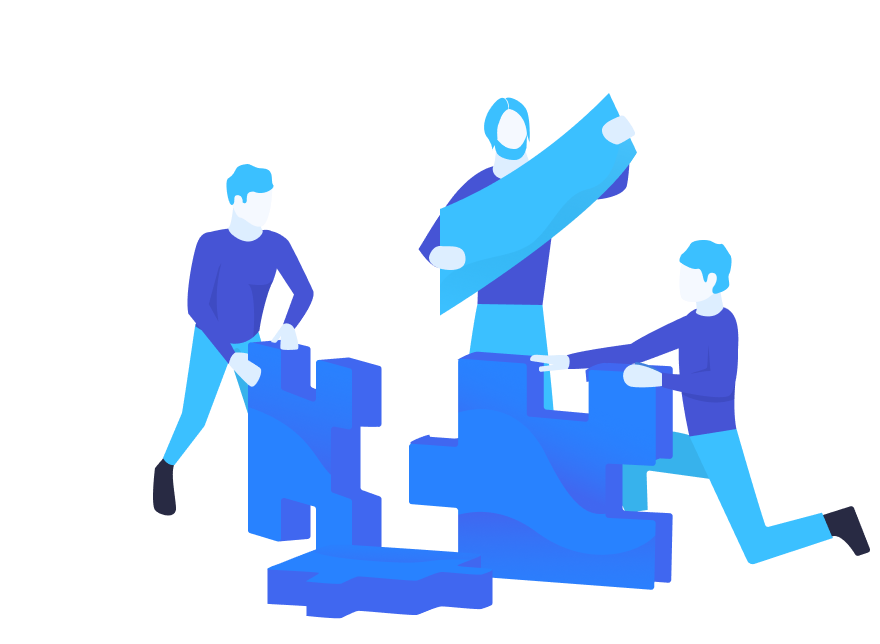 How will gamification
change the world ?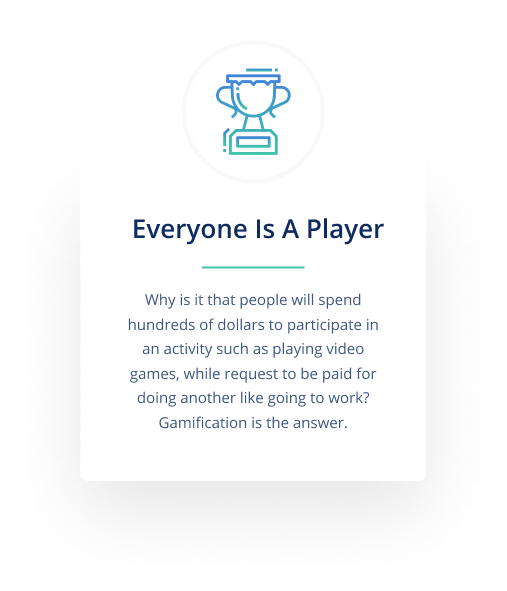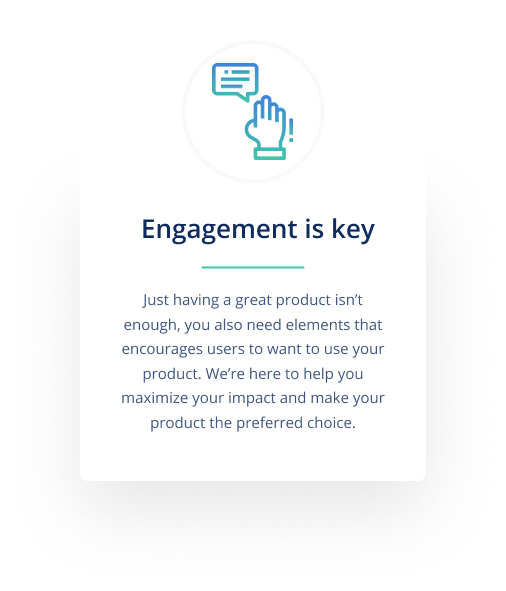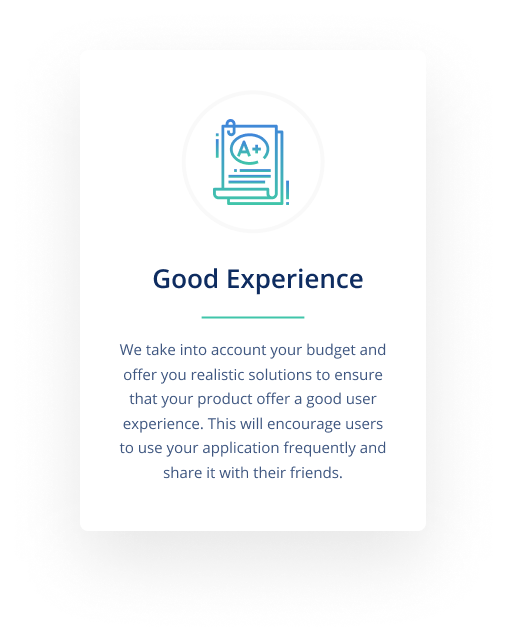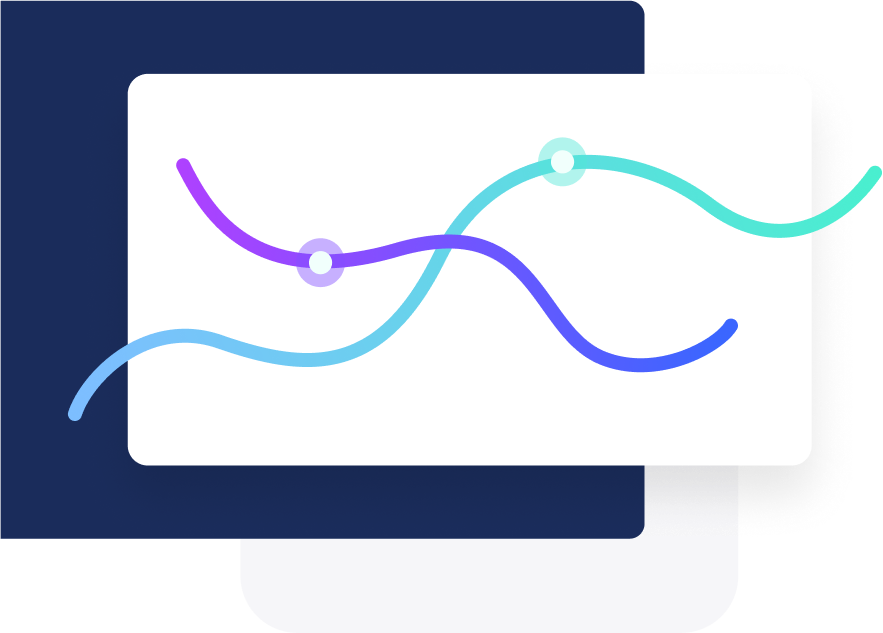 Straightforward Solution's
We create a realistic and a efficient program
for you to improve your product fast
Time is value, and we understand that you have to be realistic
about changes in terms of matching your budget and time estimations.
We provide you with solutions fitted to your time and value.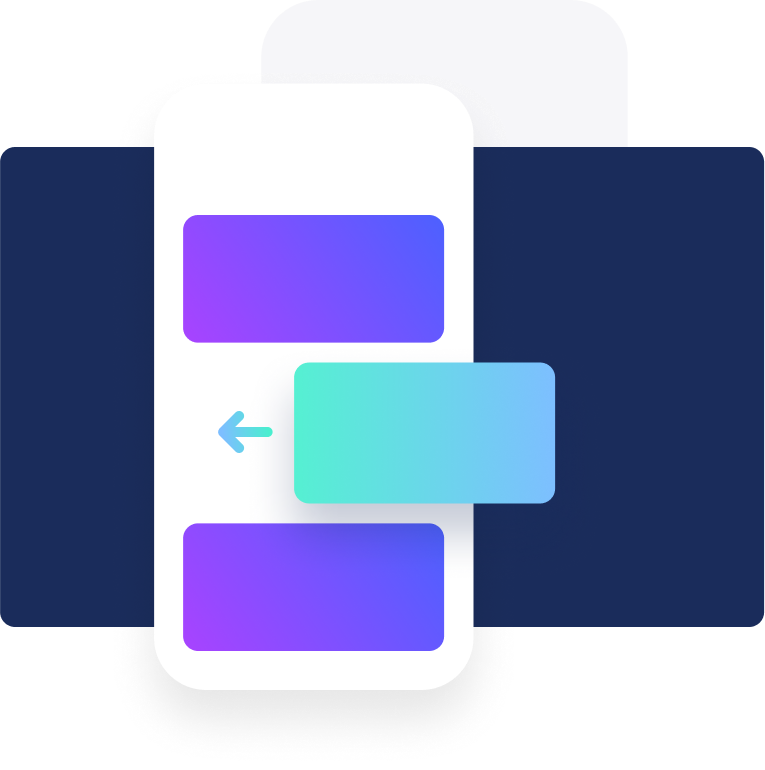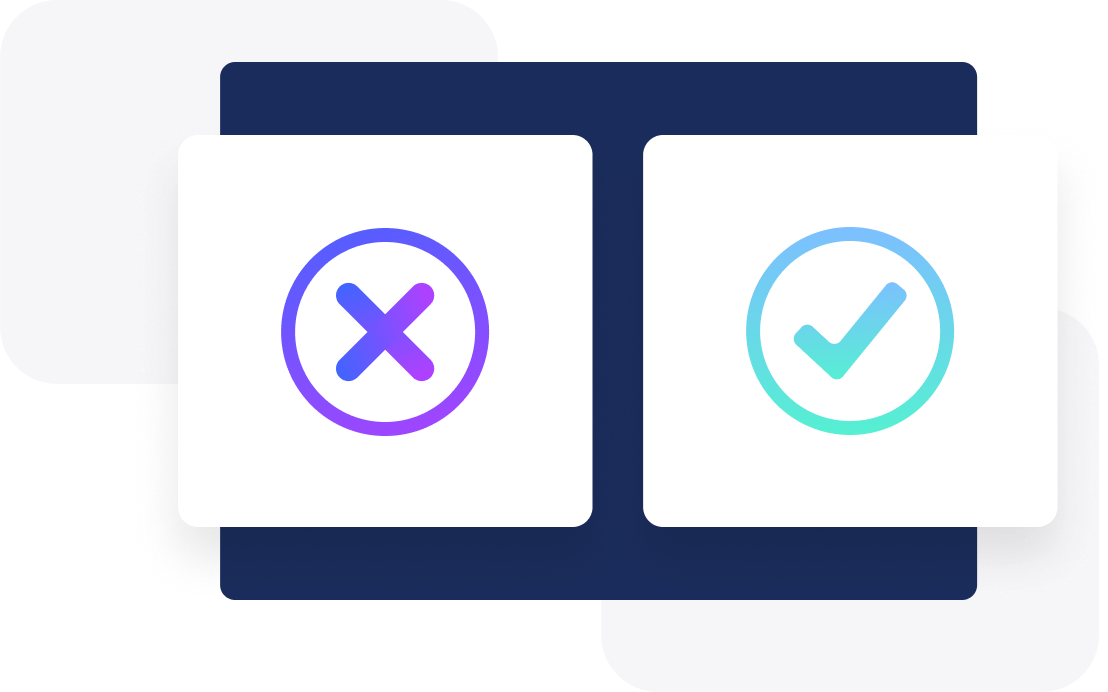 Follow up and evaluation
Once Gamification has been set in place,
we follow up to ensure efficient and accurate execution
We will assist you in monitoring the progress and
level of success based on the solution's implemented to
ensure that the full potential of your product is achieved.
The Use Of Gamification
Gamification allows your project to express it's full potential – here are some examples of client's we've worked with in the past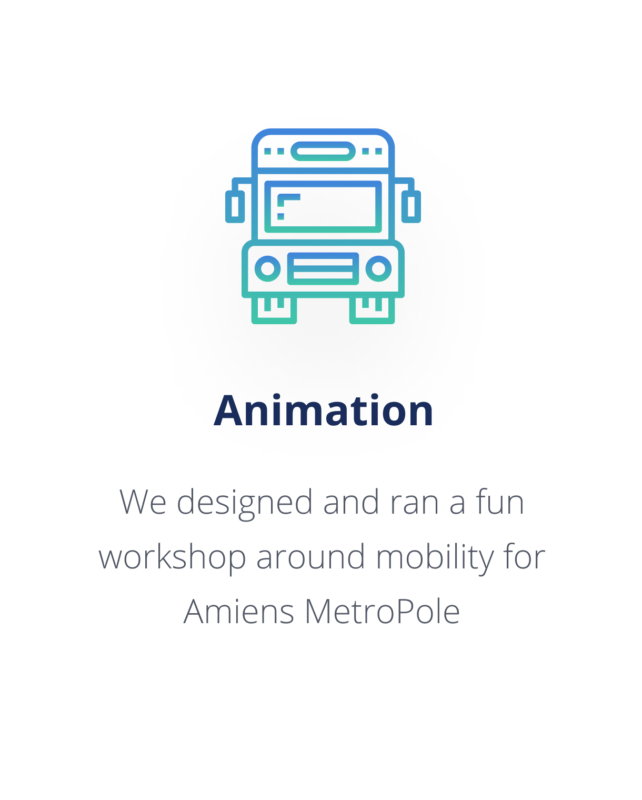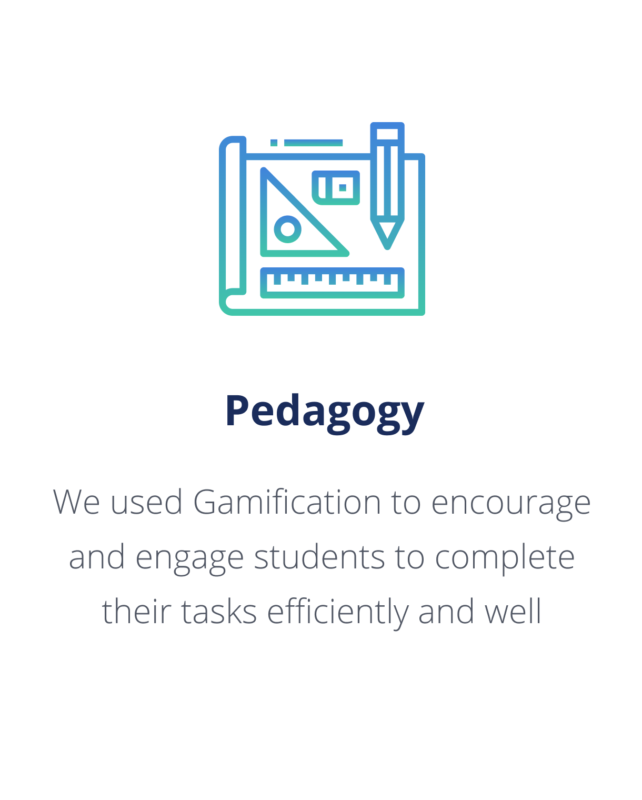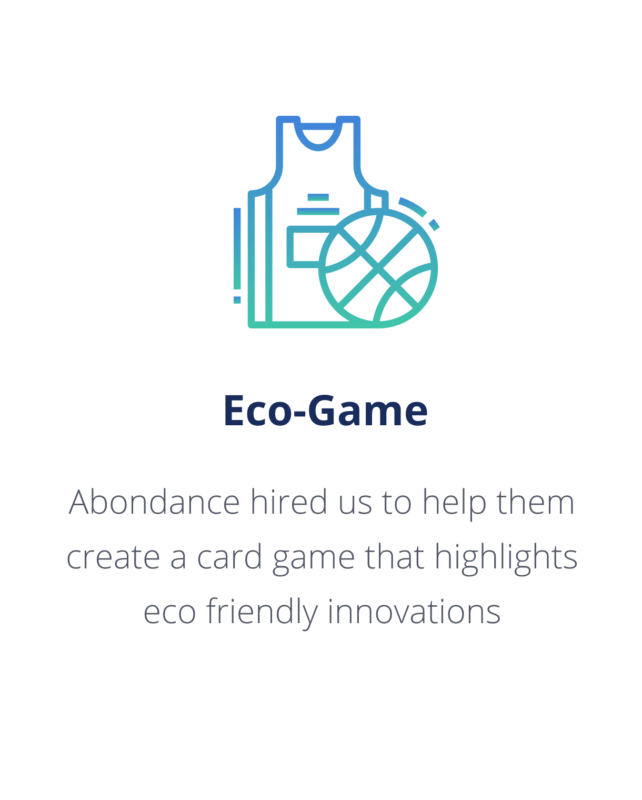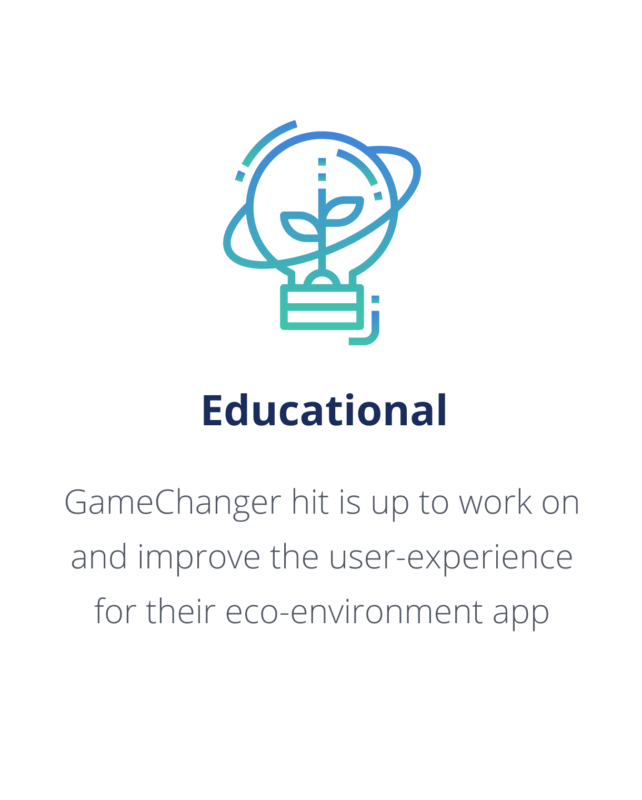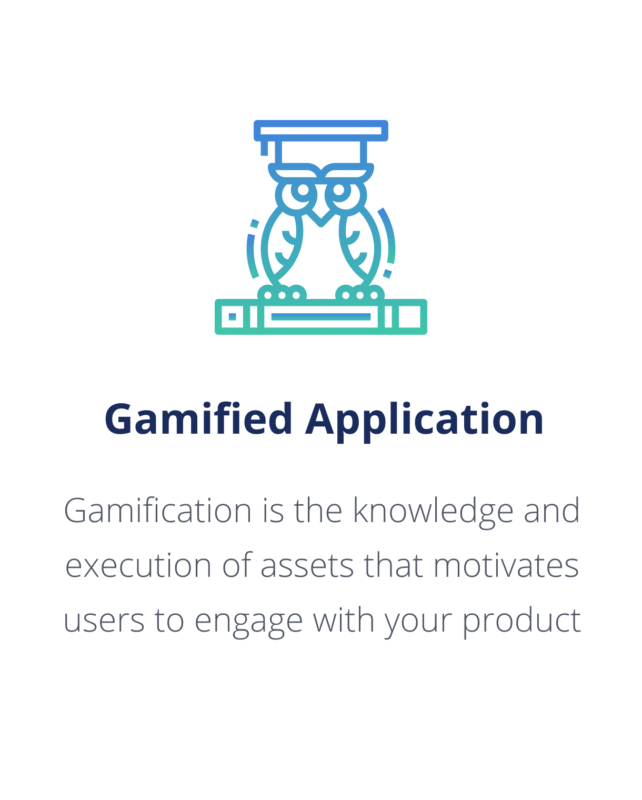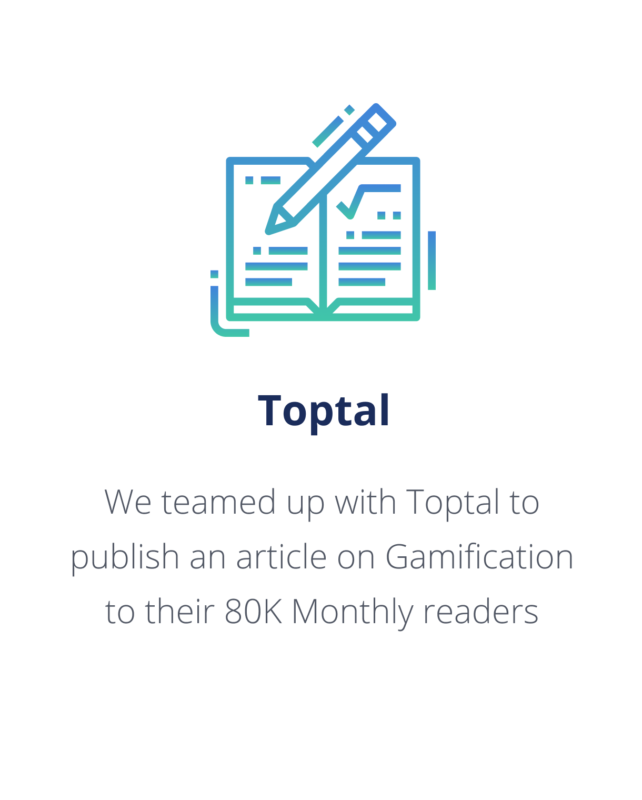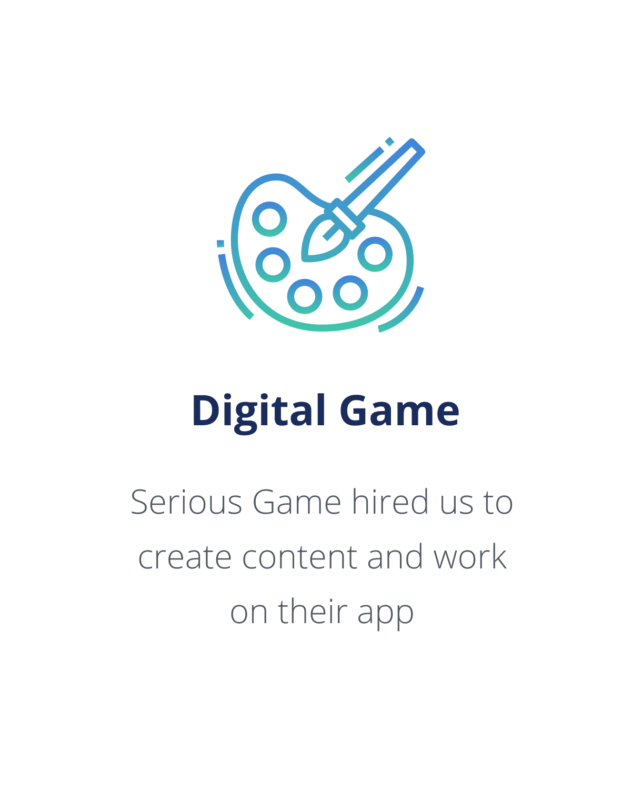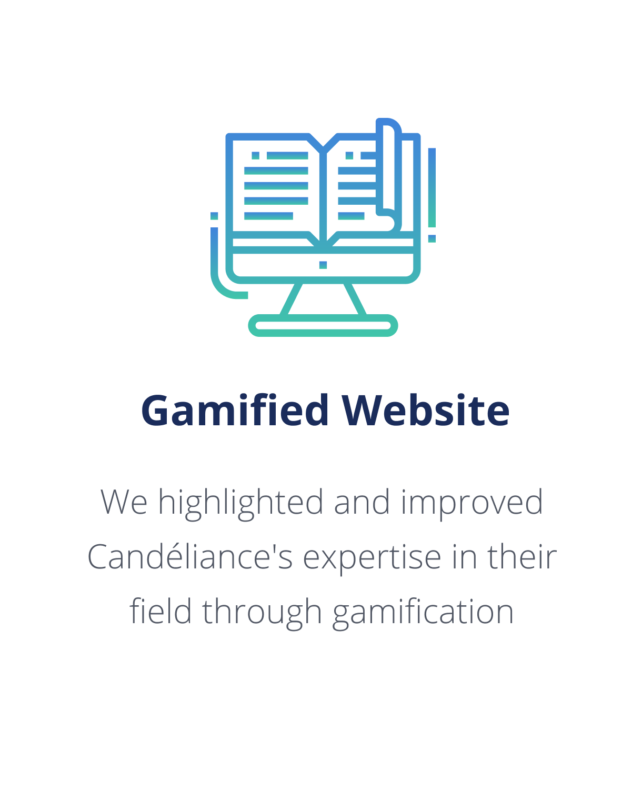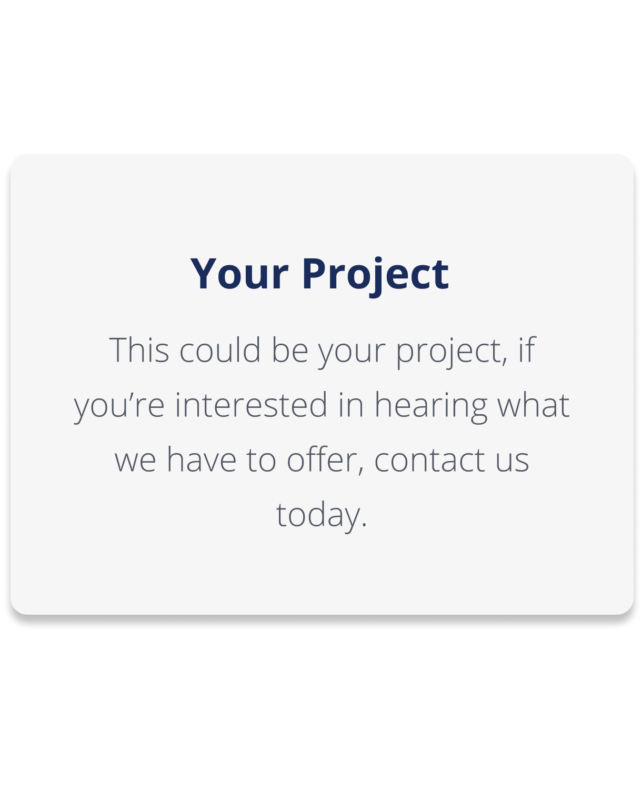 Let's have a coffee!
I'm always happy to chat about gamification and how it can make a difference for your project and your users!